mi6 confidential
magazine

Edit Your Pre-Order
If you need to make a change to your account (say, you're moving house), enter the email address you used when you registered, and we'll email you with easy instructions for editing your account.
Get a deal on past years' magazines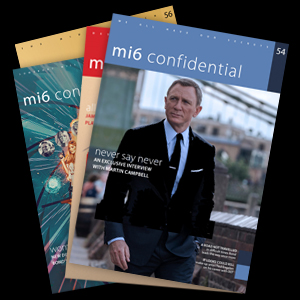 Save on shipping when you order an MI6 season of magazines together. Currently shipping around the world for £35.00 / $50 +p&p.