mi6 confidential
magazine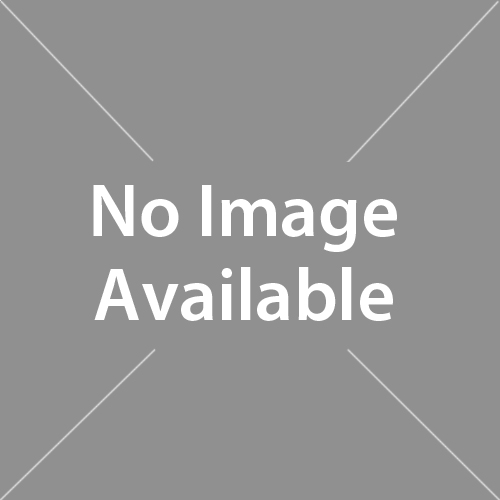 Order Now
This text-rich, full colour magazine is shipping worldwide for: £7.00 / $9.50 / €8.50 + P&P


Check Out With Credit Card
Choose Your Country or Region
Choose Your Country or Region
reloaded A, december 2012
Catch up on a selection of articles from the 'MI6 Declassified' era with this volume of archived material.
We've received numerous requests for the collectible and rare MI6 Declassified back issues to be reprinted, but our promise to the readers has always been the same: the issues are limited edition collectible magazines and will never be reprinted in full. However, we are proud to present a way that you can catch up on Declassified content, even if you missed purchasing the magazine in its original form. MI6 Reloaded features a selection of articles first printed in MI6 Declassified between 2007 and 2010, in their original layouts.

The specially selected articles within this compendium edition were originally published in issue 1-3 of MI6 Declassified. The content has been reproduced for the benefit of readers who missed those issues.
NB: In 2011 MI6 Declassified was renamed MI6 Confidential.
In This Issue
Casino Royale - On location with Gary Powell & Alexander Witt and the second unit
Twice Is The Only Way To Live - Celebrating the 40th Anniversary of You Only Live Twice
Ian Fleming - His reports on location in Istanbul for From Russia With Love
My Word Is My Bond - Roger Moore exclusive interview
Collecting - the Pan paperback artwork of Sam Peffer
The Midas Touch? - Sean Connery on the Goldfinger script
Underneath The Mango Tree - Shooting Dr No on location in Jamaica
Beyond Bond - Purvis & Wade on Johnny English
Look Inside